018: The Real Reason Herpes Hurts, with Alexandra Harbushka
[podcast src="https://html5-player.libsyn.com/embed/episode/id/5541467/height/360/width/450/theme/standard/autonext/no/thumbnail/yes/autoplay/no/preload/no/no_addthis/no/direction/forward/" height="360" width="450"]
[video_player type="youtube" style="1" dimensions="560x315" width="560" height="315" align="center" margin_top="0" margin_bottom="20" ipad_color="black"]aHR0cHM6Ly95b3V0dS5iZS9sTm1wcExUODgzVQ==[/video_player] 
Pain, Emotions, and Acting Like a Child
Welcome to Life With Herpes, thanks for joining me! On today's show we're talking about why herpes hurts, the real reason behind the pain. I know you're thinking of course it hurts, duh! But I'm talking about more than just the physical pain of an outbreak, I'm talking about the emotional side, too.
On episode 18 of Life With Herpes I'll be discussing the reasons for that emotional pain, and how to deal with it. Join me to hear more, and then let me know your thoughts via email or in our private Facebook group.
More About Life With Herpes
So we all know a herpes outbreak hurts physically, but have you considered why it hurts emotionally? I actually think it hurts more emotionally, but what are your thoughts?
One of the reasons I believe this is because the physical pain does go away. Every blister heals and goes away, but the fact that you have the virus never does. The emotional baggage of having the virus never goes away, that's always with you.
As I was thinking of ideas for today's show I thought about what I felt and what many other people feel when they are diagnosed. The shock of finding out is unlike anything else. Your immediate response is probably something like: "I did something wrong. What did I do to deserve this?"
Emotionally we go back to being a child: we did something wrong and we regress into this place. We become scared, we tremble, we feel ashamed and confused. The bottom line is we are terrified.
Before we go any further I want to clarify is this: you did NOTHING wrong, absolutely nothing. You aren't being punished by getting the herpes virus!
Let me tell you a story I read recently that illustrates my point: a woman was explaining how she contracted the virus. She said she did everything right: she was a virgin when she got married. She trusted her husband. He had an affair and got herpes, and gave it to her. In the article where she shared her story she asked: "Why did I get it when I did everything right?"
So I want to say this: it doesn't matter. It's not about doing "right" or "wrong", it's life. The fact is every time you have sex you are at the risk of creating a pregnancy or getting an STD.
The only way to 100% guarantee you do not have herpes, or other STDs or create a pregnancy is complete abstinence - which is not realistic!
Sex is part of life, it's like sleeping and eating. So to deny yourself that is missing out on part of life. The virus doesn't care if you did something "right" or "wrong": it simply wants to pass and survive.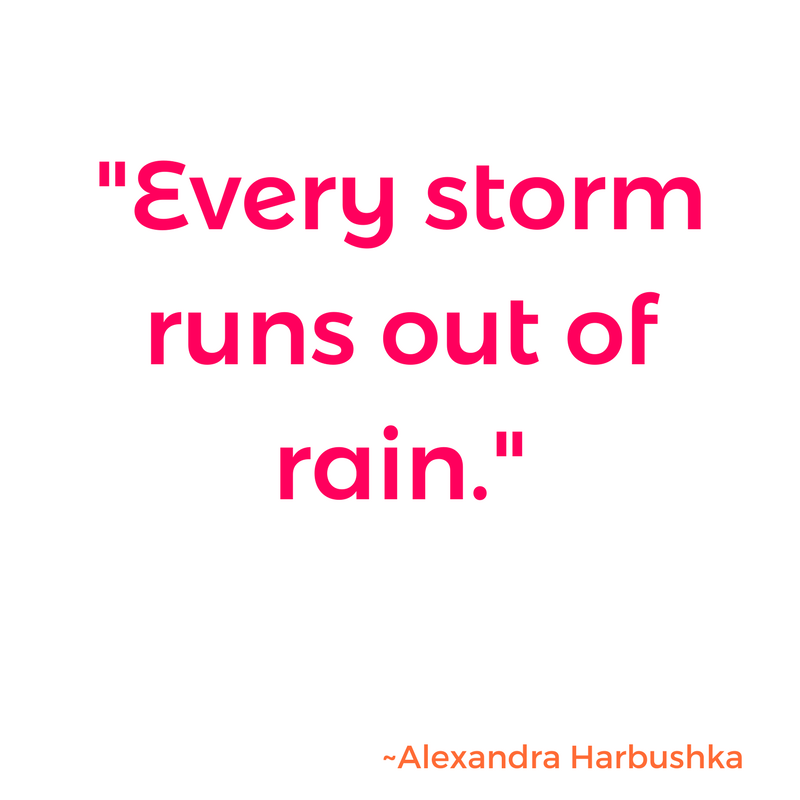 And to get back to my personal opinion of why herpes hurts, it's the emotions of it. The physical pain you can adjust to and go with. It hurts but it's like having your period - you just deal with it and go about your day. But the emotional side of it hurts us: it hurts our spirit, our soul, our dreams, our ambitions, all of it goes out the window.
That is the only wrong thing to do: become a victim to this microscopic virus and letting it control your life, that is wrong and that is what hurts. It's letting all of your dreams and ambitions go out the door because did something normal and you had sex.
What i'm saying is don't be a victim, don't stop enjoying one of life's greatest pleasures, sex. Don't let herpes stop you and hurt you and your life, your love life, your ambition and your dreams. The virus doesn't stop us, it just requires an extra conversation before you have sex. That's it!
Now I'd love to hear from you: do you think the emotional pain is greater than the physical pain of herpes? Let me know after you listen to episode 18 of Life With Herpes - and be sure to join our secret invitation-only Facebook group!
Episode Resources